Welcome to Our World!
We are The Cauble Life! We are a married backpacking duo that loves hiking, backpacking and all around exploring. In 2019 we completed our thru-hike of the Appalachian Trail, and it was the most life changing experience of our lives Now, we are sharing our stories from the trail in hopes that it encourages you to go after your dreams too, and maybe even inspire you to explore this beautiful earth responsibly!
If you've been following us for a while, then you know that our tagline has always been The Pursuit is Happiness. We are all about the journey and enjoying where it takes you. No matter what happens, whether good or bad, find happiness in it! This life is crazy and unpredictable, much like the trail we love, so let it take you where it may!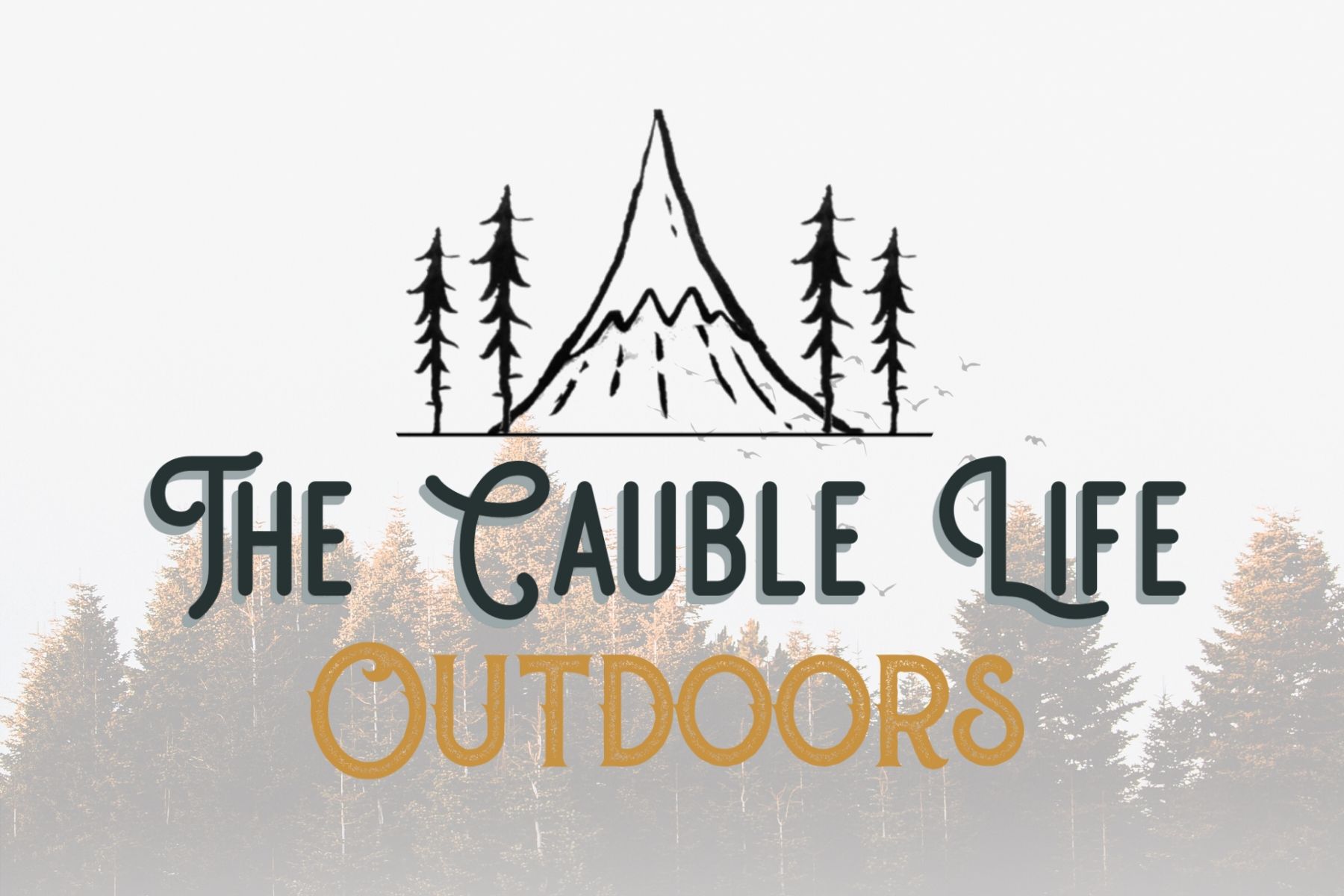 We are sharing stories from our thru-hike + interviewing the amazing hikers we met out there! Learn from our mistakes, pick up a few tips and laugh along with us every Tuesday
LISTEN NOW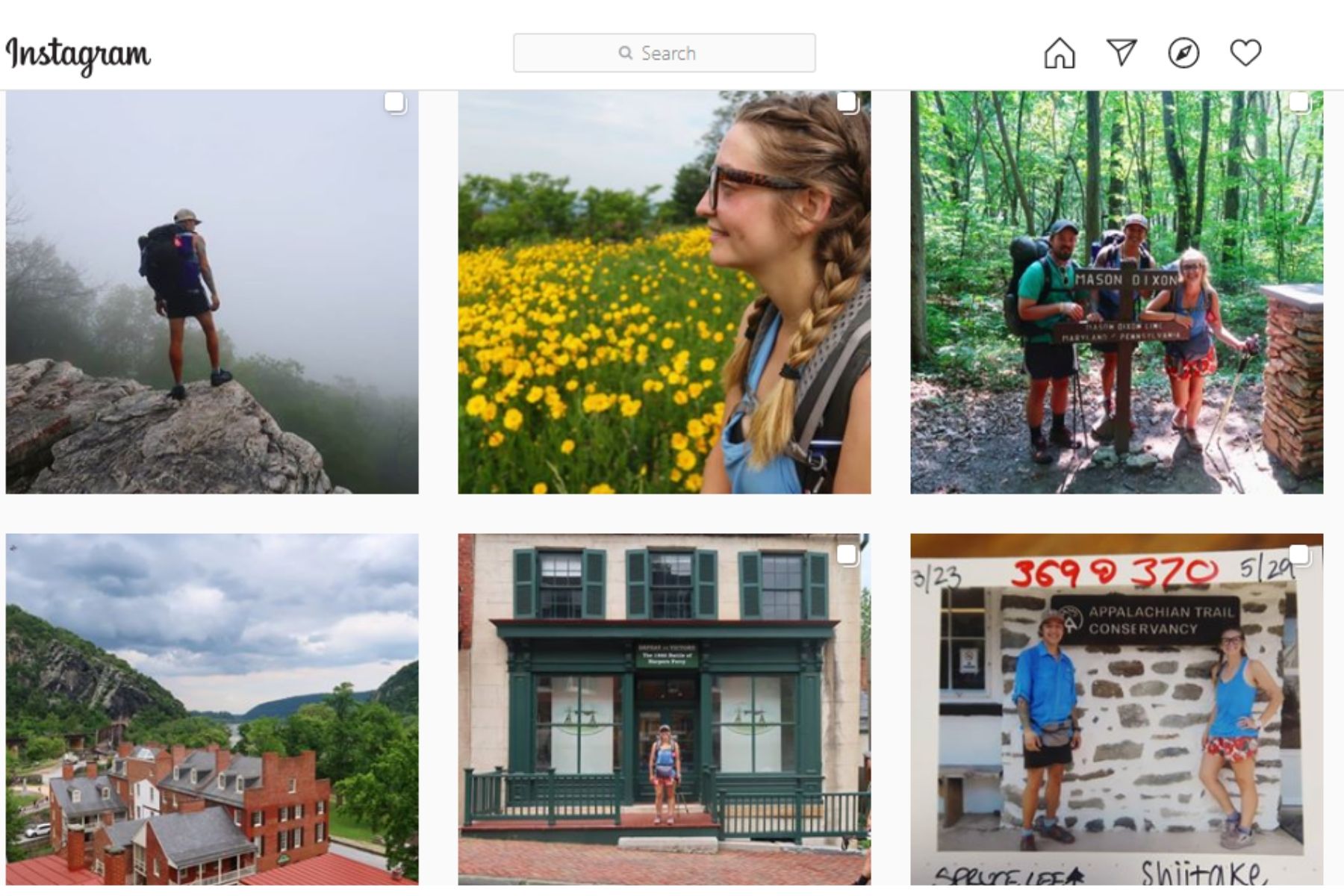 Have we made our friendship IG official?Instagram is the best way to keep up with what we are doing on a day to day basis
FOLLOW US
Discover the purpose and potential behind your business and brand; whether you are a new or an established business owner.
LEARN MORE
---
"I'm obsessed! I actually JUST did a mini re-brand and with just a few small changes to the graphics and a new header -voila! – we have an entirely refreshed, revamped website!"
Tuan Anh a.k.a Spruce Lee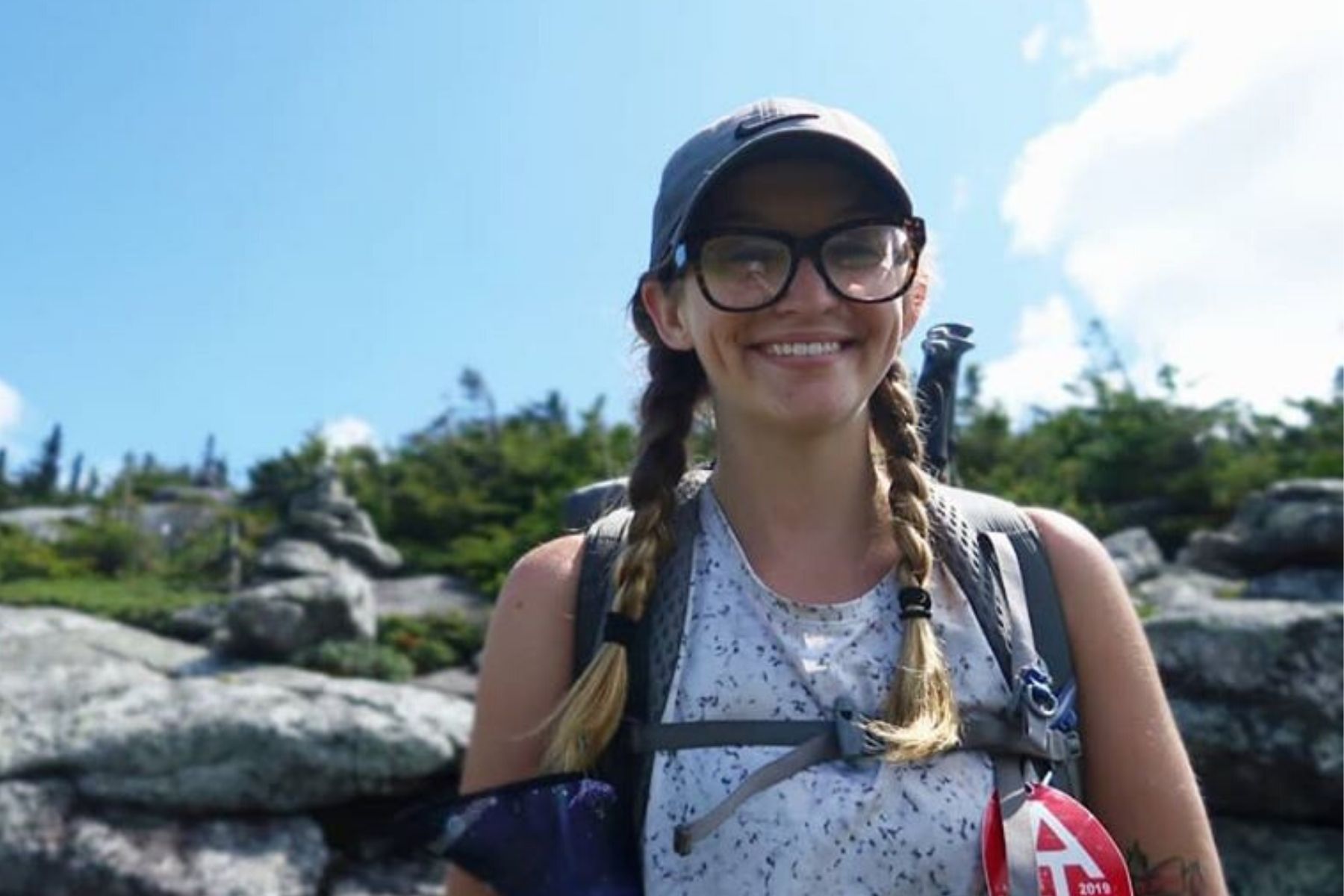 "I love how easy they are to install and adapt – I'm not the most techy person in the world, but I was able to do it all myself. The documentation is really simple to follow – which was amazing!"
Kaleigh a.k.a Shiitake